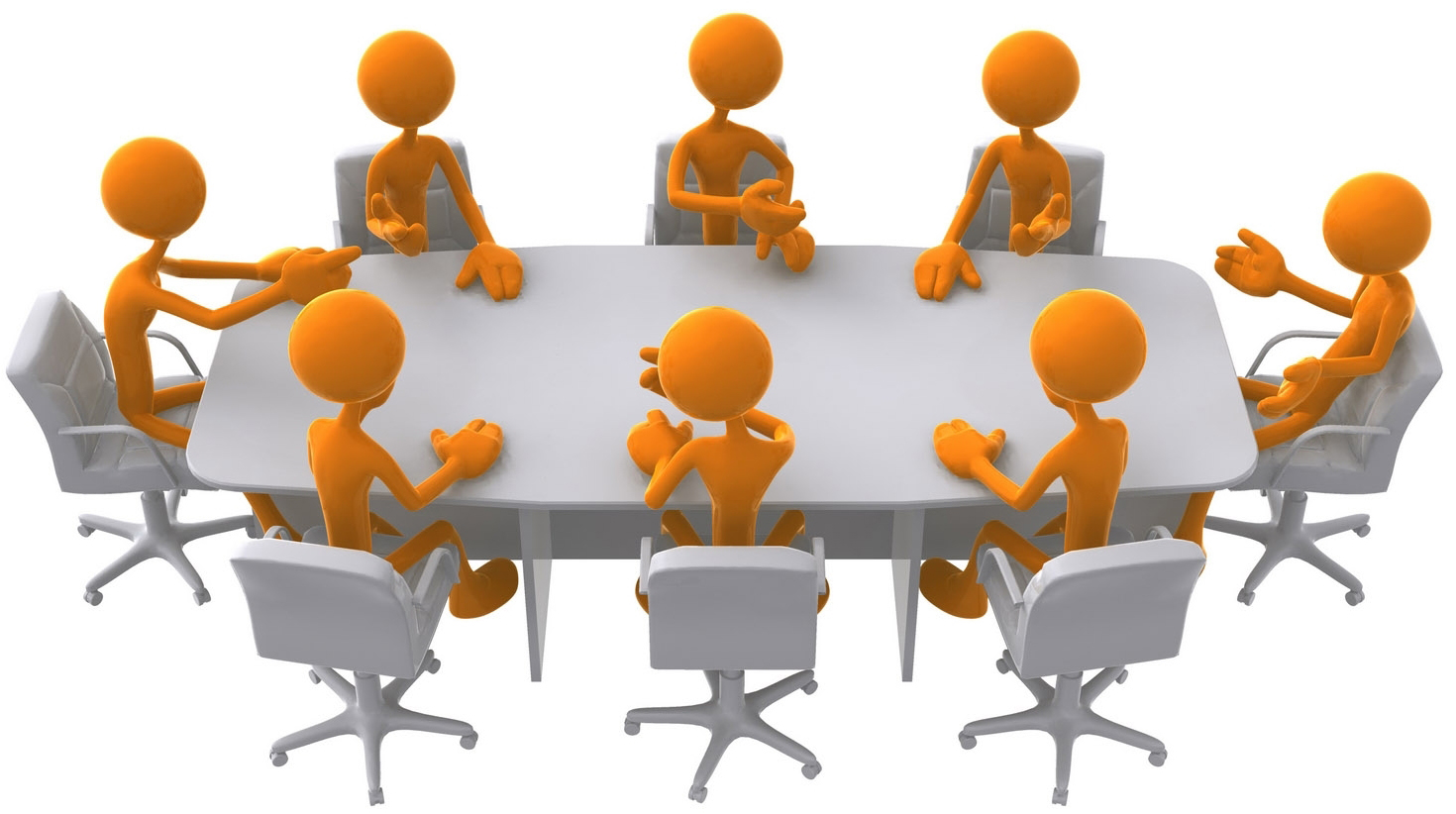 Big Bang Computer's Ltd. is a fast growing Professional Software Development Company works with a clear focus on project delivery through continuous learning and searching for new ideas. The Company started its journey in mid 2000 with a group of professionals who are experts in the field of Information Technologies (IT). The company incorporated in the year 2000 and formed a Private Limited Company. In the early age the company started with Information System Solutions for outsourcing projects in both local and foreign markets.
Today, Big Bang Computer's can claim as one of the successful Software Developer and IT Enable Support Service Provider in the field of Integrated Management Information System (MIS), Accounting Solutions, Enterprise Resource Planning (ERP) and outsourcing development. To effectively meet the business needs, we carry out the project development phases through pre-defined Methodology and with Team Work Concept to make sure the timely and properly delivery of a project. To ensure after sales Support Services we have strong Support Service Team with qualified and experienced IT Professionals and they are solely responsible for Installation, Maintenance and Trouble-Shooting.
Big Bang Computer's is now also working with Ministry of Information, Post and Telecommunication Technology of Bangladesh Government to develop the motto to create "Digital Bangladesh" within 2021.